Engine : Gas Turbines - 352/277

« Previous Question
All clock positions, engine references, and enclosure references apply to viewing the gas turbine engine shown in the illustration from which of the following locations? Illustration GT-0017
A) Right side of the compressor to the left side.
B) Left side of the power turbine to the right side.
C) Intake end, looking toward the exhaust end.
D) Rear (exhaust end), looking toward the intake end.
loading answer...
Illustration GT-0017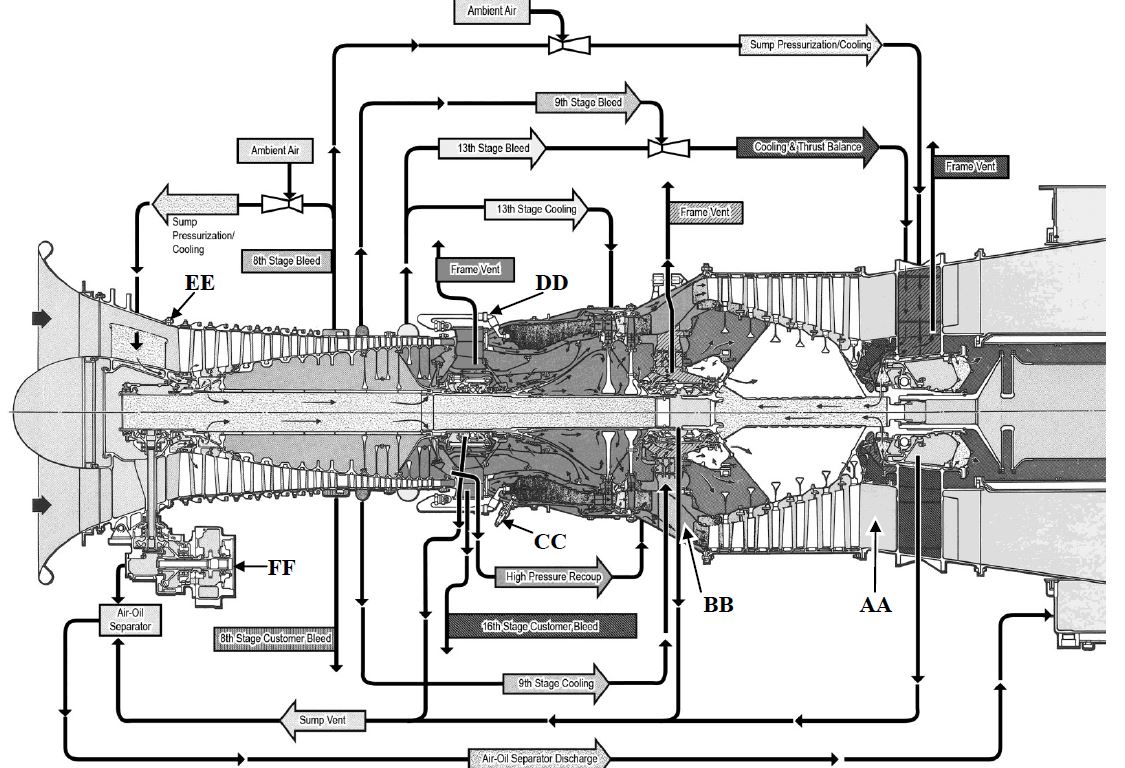 Comments
There are no comments for this question.