Engine_2014 : General Subjects - 2534/3524

« Previous Question
In the illustrated system, what pressure will be indicated on the gauge if the load (x) is 8000 lbs (3632 kg) and the piston area is 10 sq. in (64.5 sq. cm)?
A) 800 psi (56.31 kg/cm2)
B) 8,000 psi (563.1 kg/cm2)
C) 80,000 psi (5631.0 kg/cm2)
D) 80 psi (5.63 kg/cm2)
loading answer...
Illustration GS-0062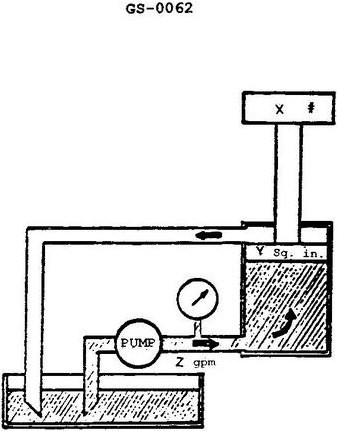 Comments
There are no comments for this question.